EaglesNest Strykers Angel Kiss (AMHR)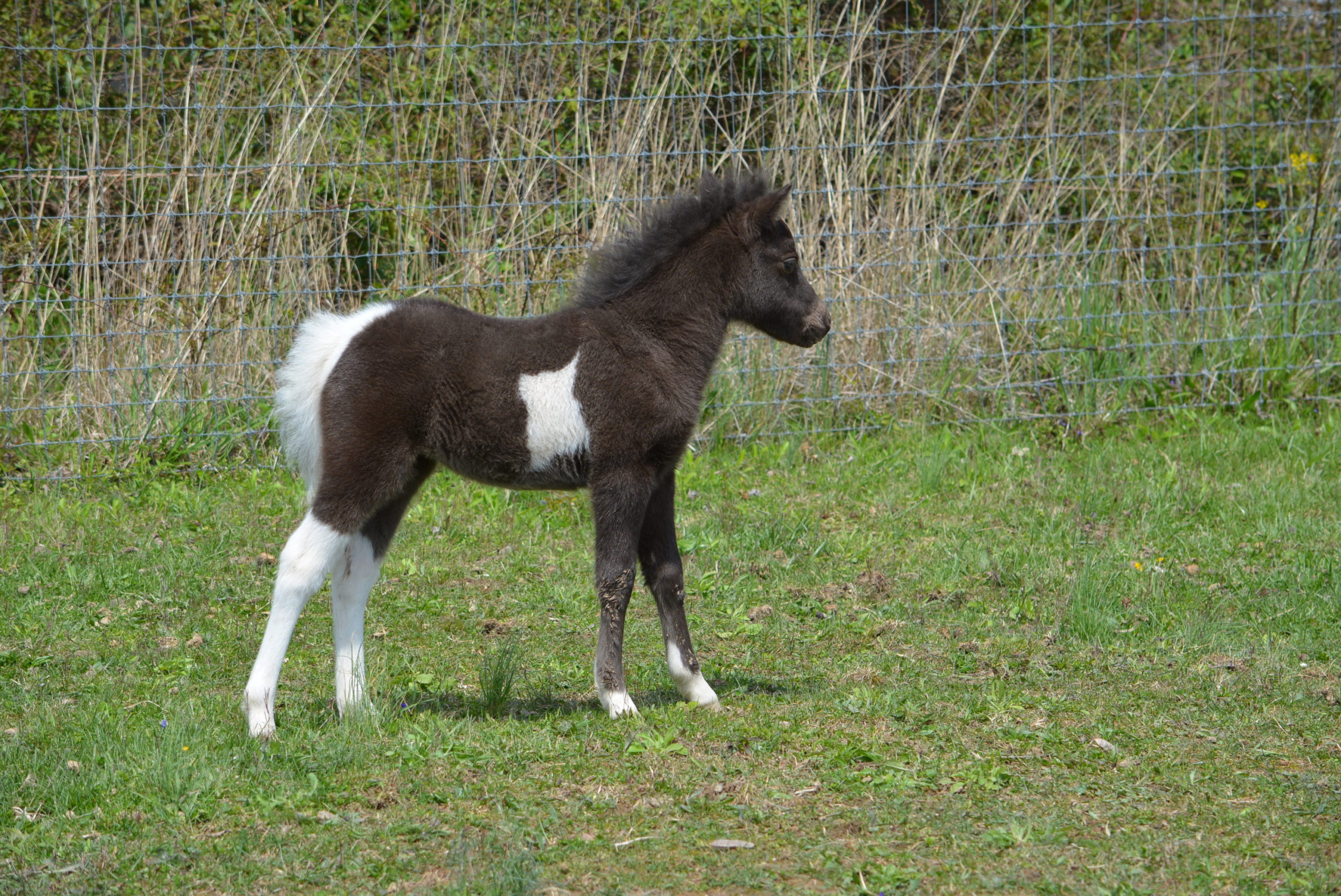 Kiss, is an incredible filly sired by Stryker and out of Zsa Zsa-
This filly would be an awesome addition to someone show string and she would an incredible broodmare.
She would great for 4H as well.
She should mature around 36-37″
$2500
EaglesNest Strykers Ritz Taffi
(AMHR)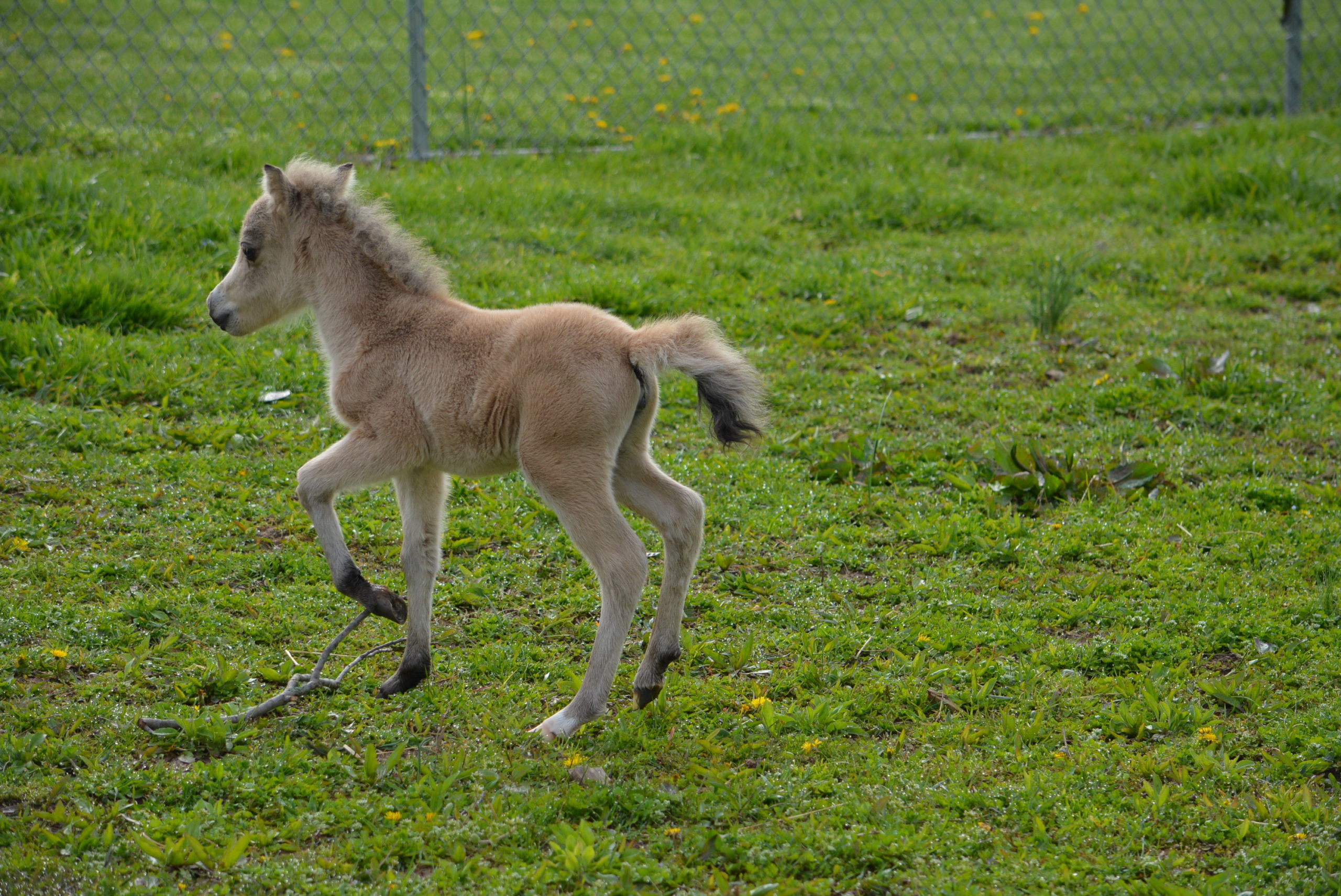 Taffi, is another great filly by Stryker x Ritzy (who is a granddaughter of LM Hawks Grand Stand)
This little silver buckskin filly has a little bit of white above her back foot. She would make an awesome show filly for some.
She should mature around 34.5-35.5″
$2500
Interested in our Horses? Contact us today!
EaglesNest Sharifs Roxan
(AMHR)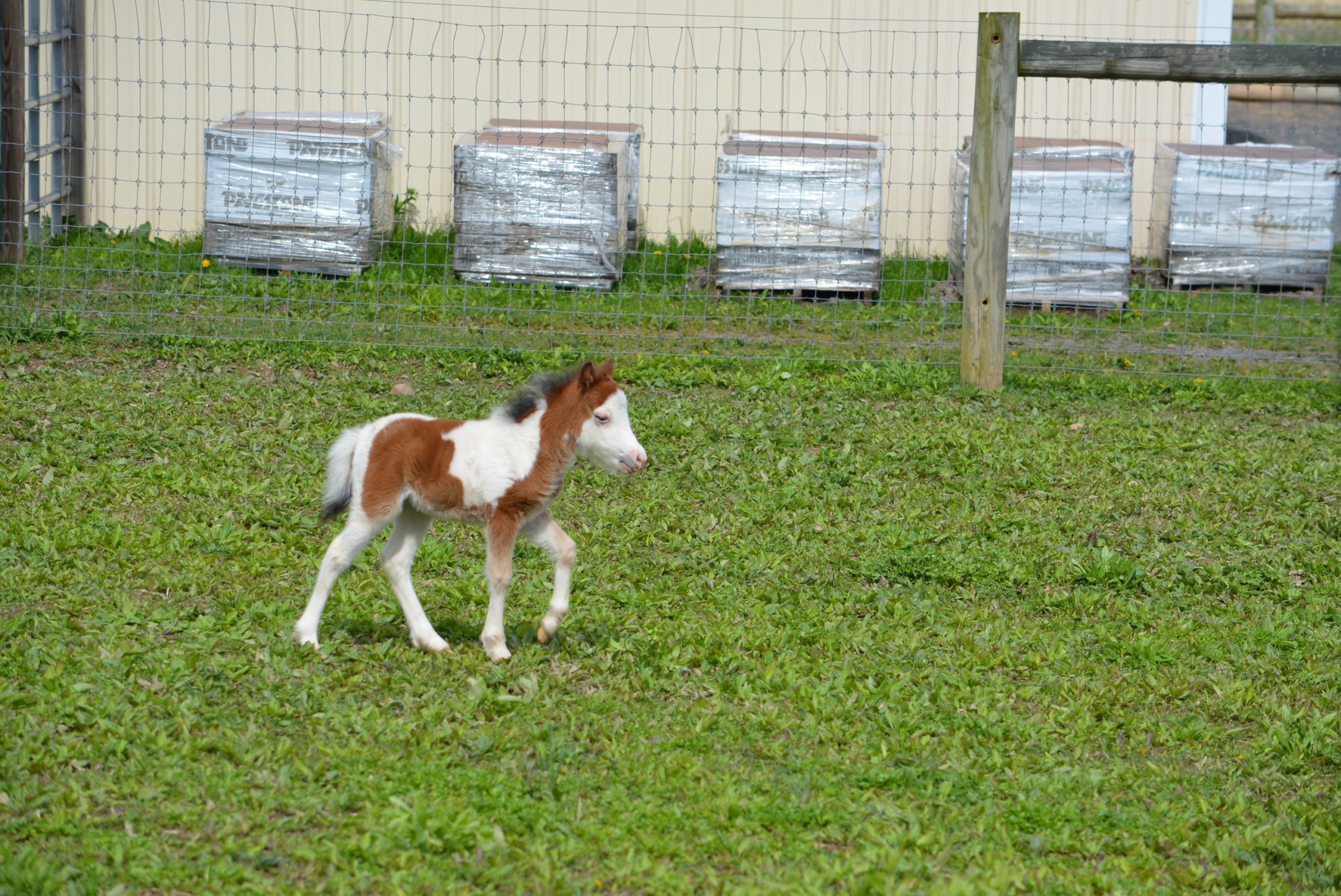 Roxan, beautiful little bay pinto filly. She has a blue and eye liner around the blue.
Sired by: Sharif x Princess
She has a nice mild temperment, and I think she would be a terrific filly for 4H due to her temperment..  However, she would also make a great little show filly
She should mature around 33-34″
Her full sister is a small B so I am expecting Roxan to also mature to a small B.
$2550
EaglesNest Strykers Red Phoenix
(AMHR)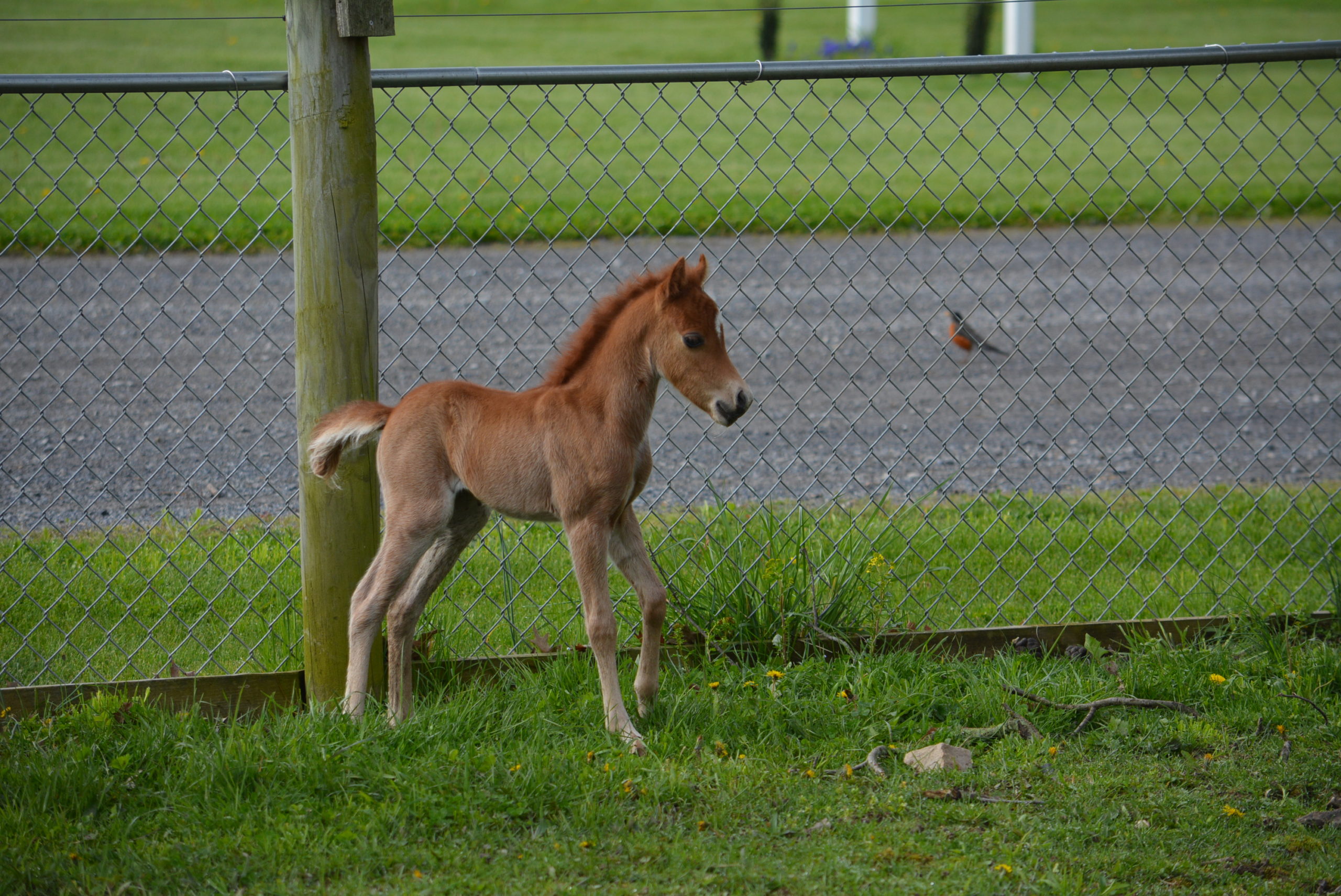 Phoenix…
Sired by: Stryker x Amanda
This colt is correct, he has a gorgeous head and neck and tiny tippy ears and big eyes.
This colt is one of my favorite 2020 foals..  He will make someone an awesome show horse !  He should mature around 36-38″
Silver Meadows Jets Midnight Madness (AMHR)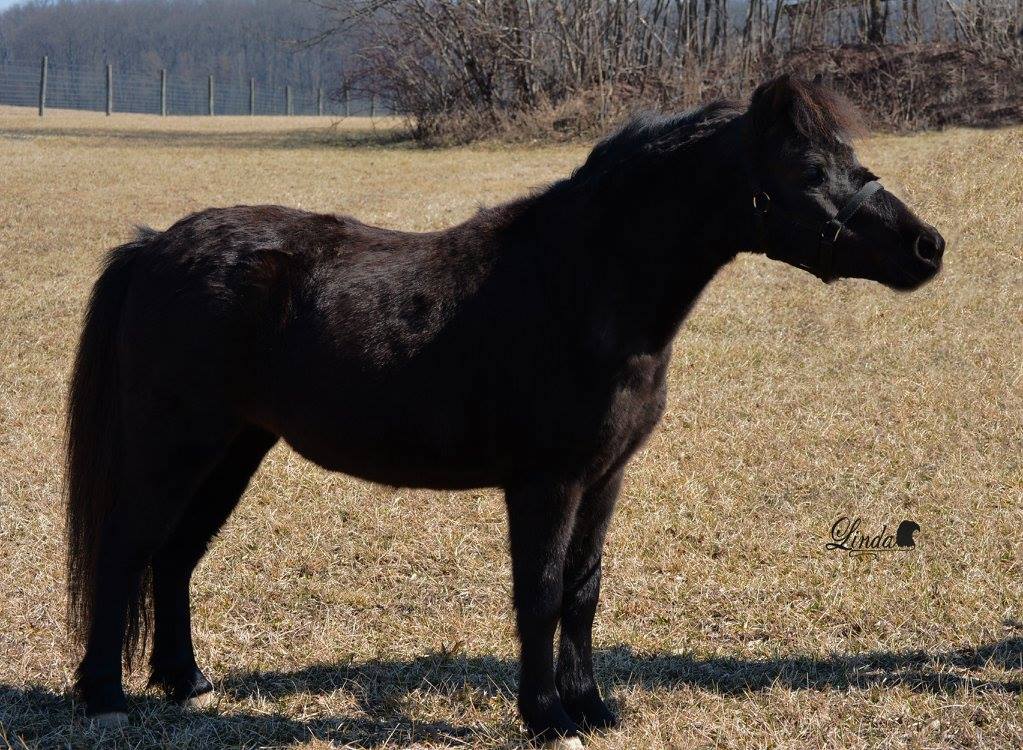 Anita is a 2007 mare by Silver Meadows Jet Set Go..
She is around 36″ and gets along great with people, but she is kinda the instigator in the pasture..  I think she would do very very well in a single horse family.
She has a nice sweet temperment to people and she loves attention.  Even tho she has a nice mild temperment I would not recommend her for kids under 8.
$700
RHA Mister King Cobra (ASPC)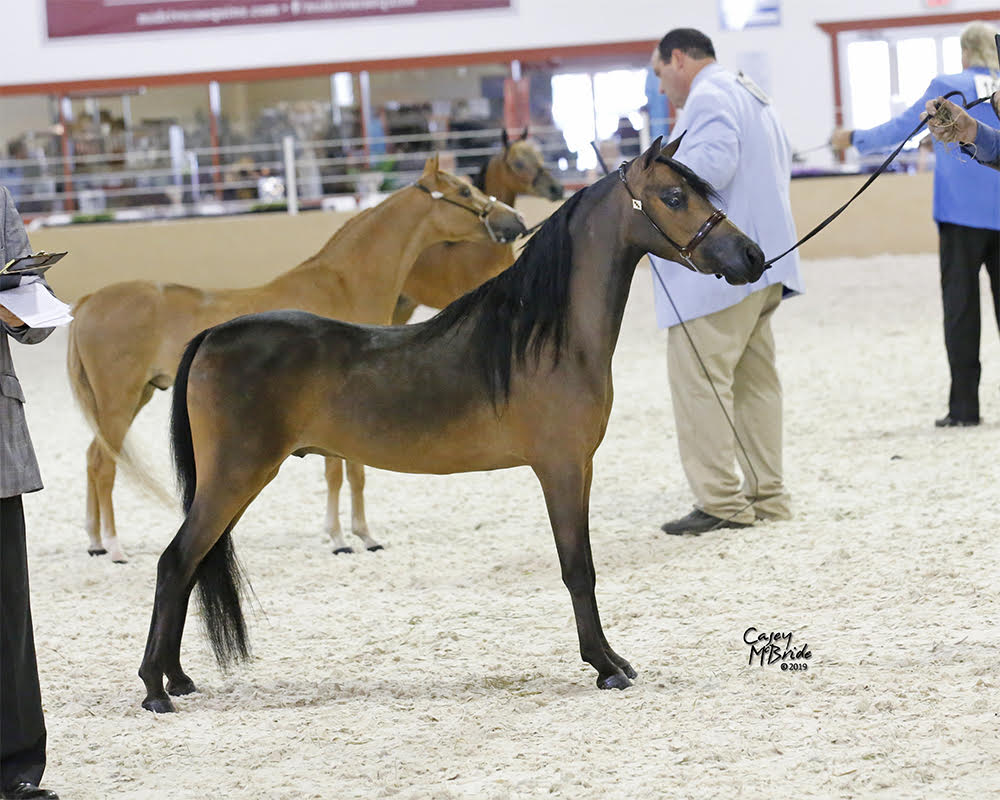 Cobra, is a fantastic  gelding.
Cobra has lots of wins under his belt and he is ready for lots more.
He would make a great performace or driving gelding.
2018 Top 5 National Champion out of 17
2018 ASPC Congress Champion Classic Gelding Yearling
2018 ASPC Congress Junior Champion Classic Gelding
2018 ASPC Congress Reserve GRAND Champion Classic Gelding, Under
Galloping G Scouts Best Design (AMHA/AMHR)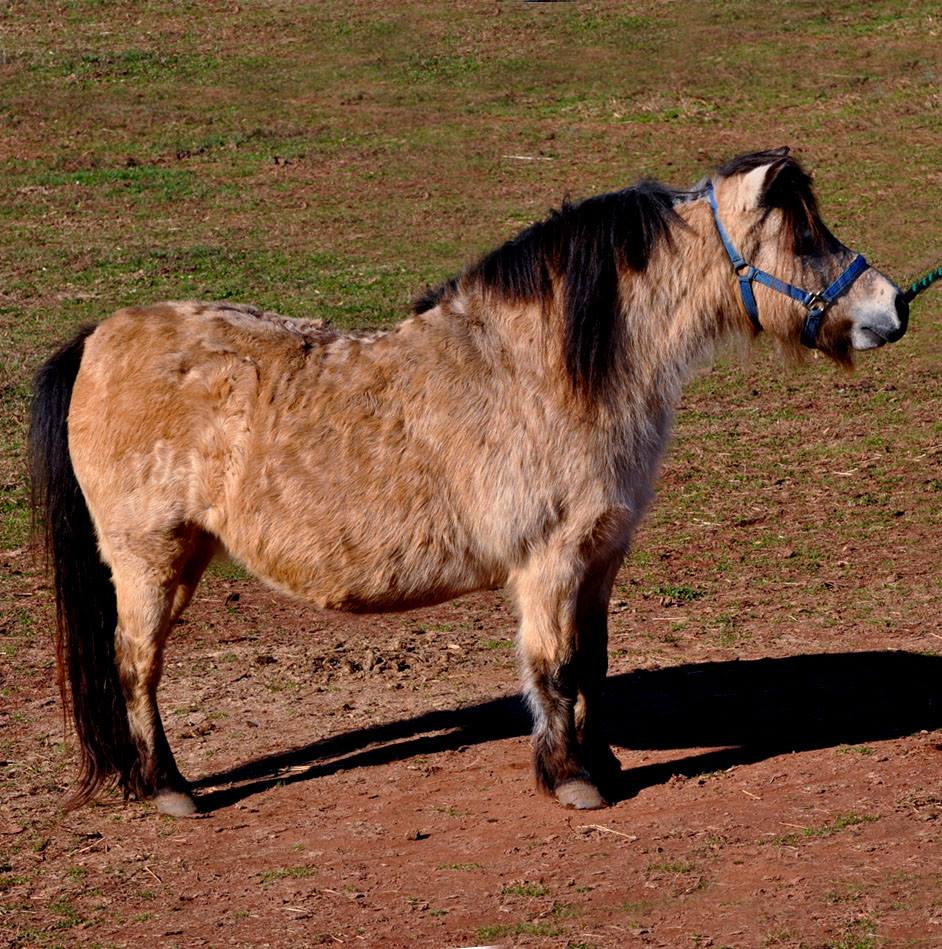 Beamer is a 2003 mare. She is approx. 33 – 33.75″ tall.
She is a sweet mare and loves attention and treats.
She would make a great pasture companion or pet
I did not breed her by choice due to her age.
$550
EaglesNest Legends Private Luna (AMHR)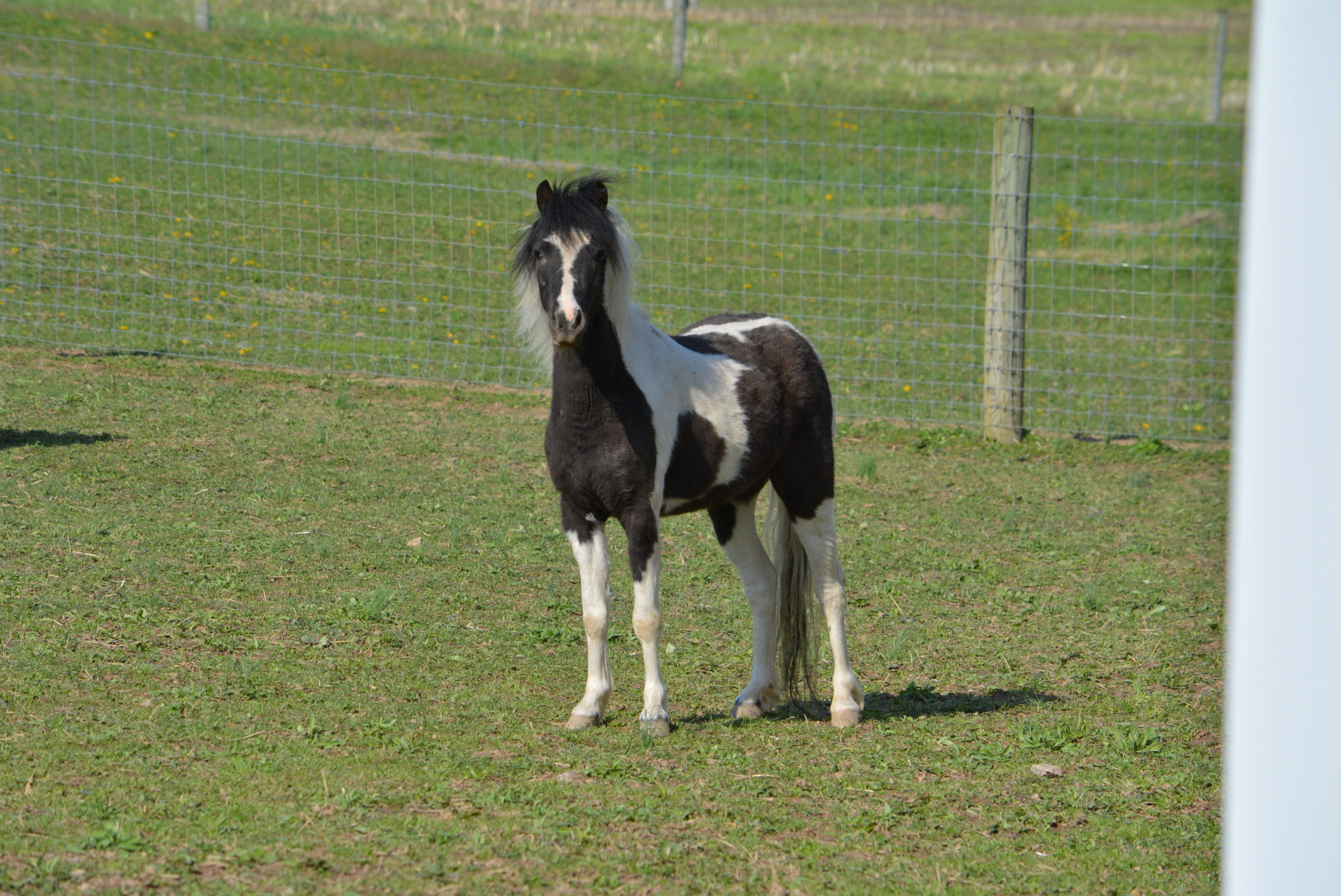 Luna is a 2016 daughter of RHA Unique Legend x RHA Private Mariposa. She is approx. 35-35.5″ tall
She would make an awesome 4H project for a more experienced child.
She is a beautiful mare with a some bashfulness.
RHA Private Mariposa (AMHA/AMHR)

Mariposa is a 2010 mare. She is approx 33-34″ tall.
She is a daughter of TL'S Splendors Monarch x T.O. Foxy Lady.
Mariposa has been shown a couple times a couple years ago. She did very well; she was never in a show ring in her life until then.
She is a rather timid mare, but she is a sweet mare once she is caught.
$750
Tibbs Cinderella Soverign (AMHR)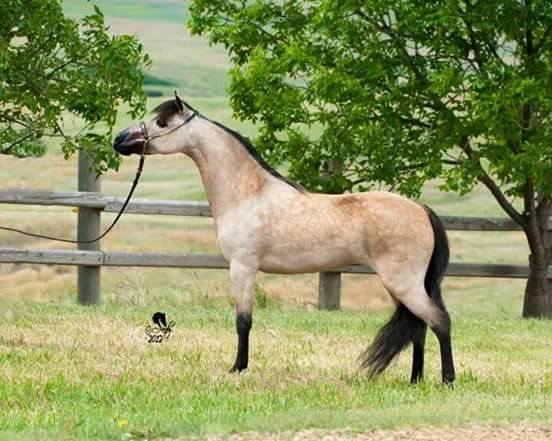 Cinderella is a 2010 mare, and is about 36″ tall.
She is a daughter of Mountain Meadows Soverign x A Stable Business On Broadway
She is a beautiful mare with great conformation and big dark eyes.
She would be better with a one horse owner. She can be an instigator.
She has had a couple foals for us. I only breed my mare every other year, so she has not had a foal every year.
Altho' I do not have her show record, she was shown when she was younger as evidenced in the photo.
$4500