EaglesNest Strykers Angel Kiss (AMHR)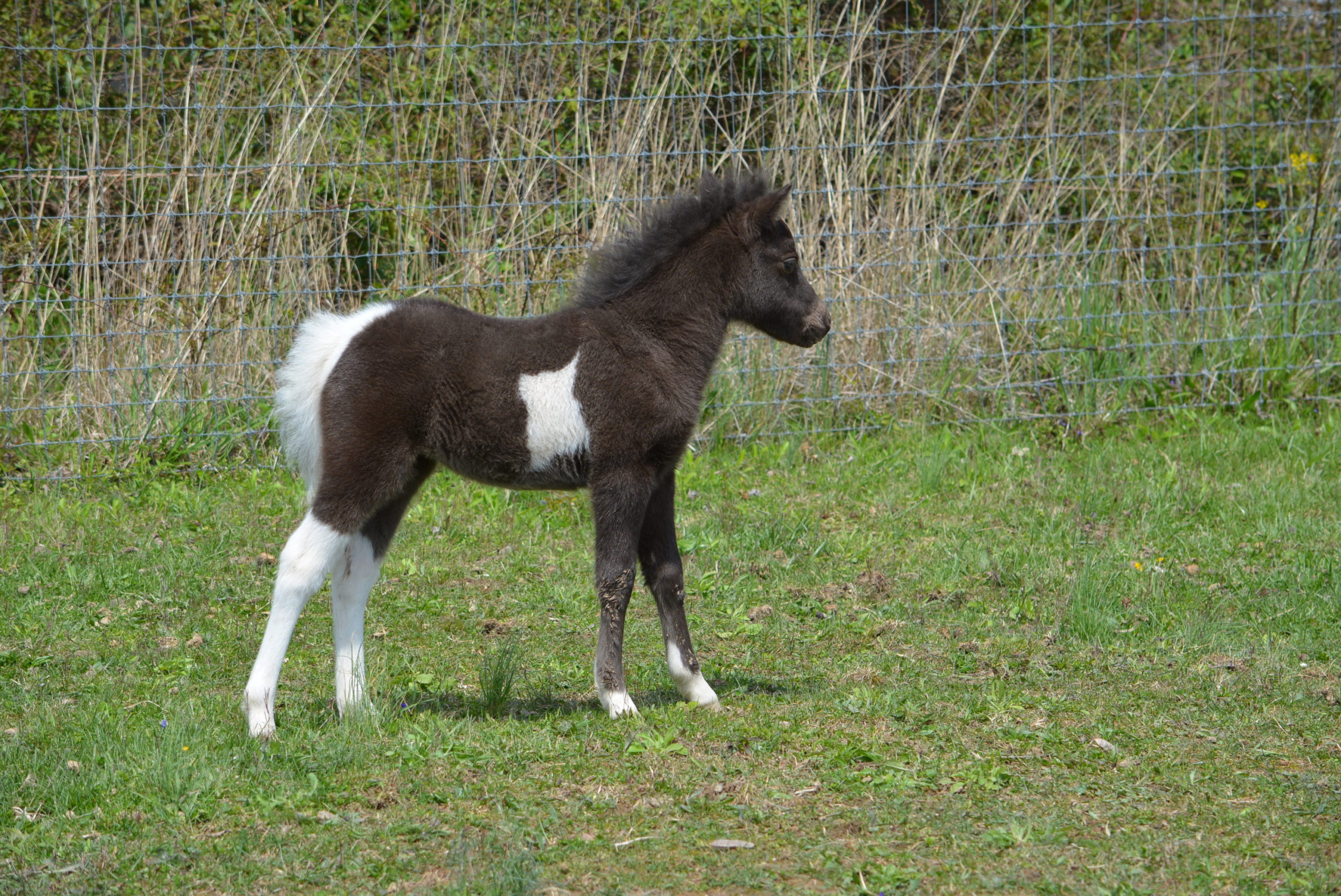 Kiss, is an incredible filly sired by Stryker and out of Zsa Zsa-
This filly would be an awesome addition to someone show string and she would an incredible broodmare.
She would great for 4H as well.
She should mature around 36-37″
$2500
Interested in our Horses? Contact us today!
Silver Meadows Jets Midnight Madness (AMHR)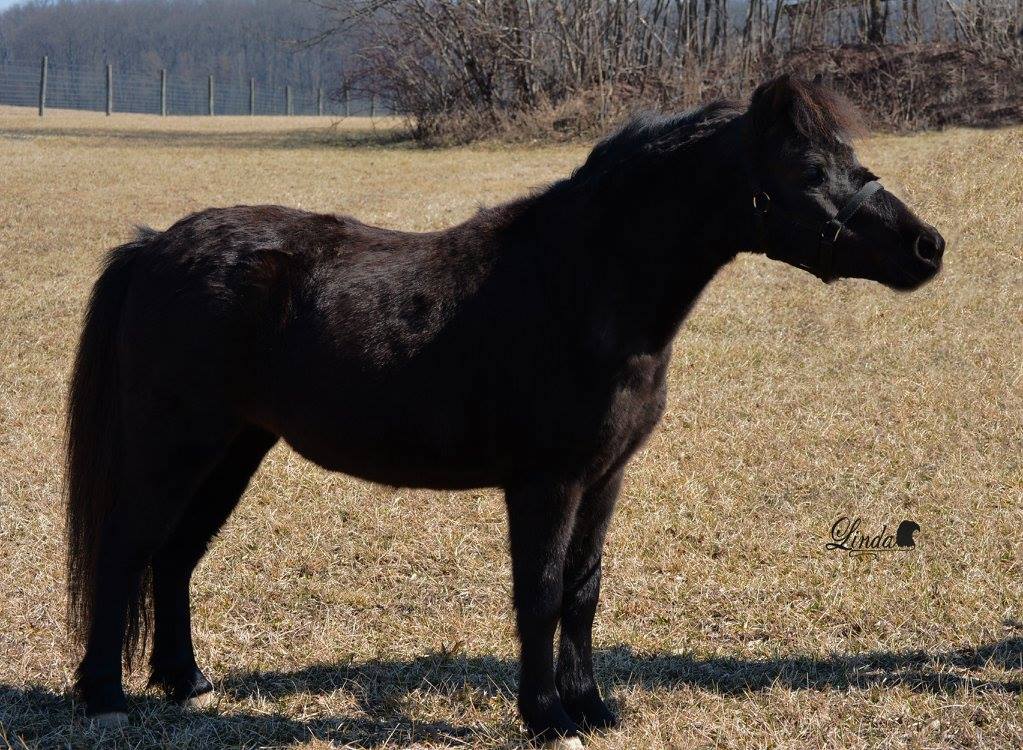 Anita is a 2007 mare by Silver Meadows Jet Set Go..
She is around 36″ and gets along great with people, but she is kinda the instigator in the pasture..  I think she would do very very well in a single horse family.
She has a nice sweet temperment to people and she loves attention.  Even tho she has a nice mild temperment I would not recommend her for kids under 8.
$700
RHA Mister King Cobra (ASPC)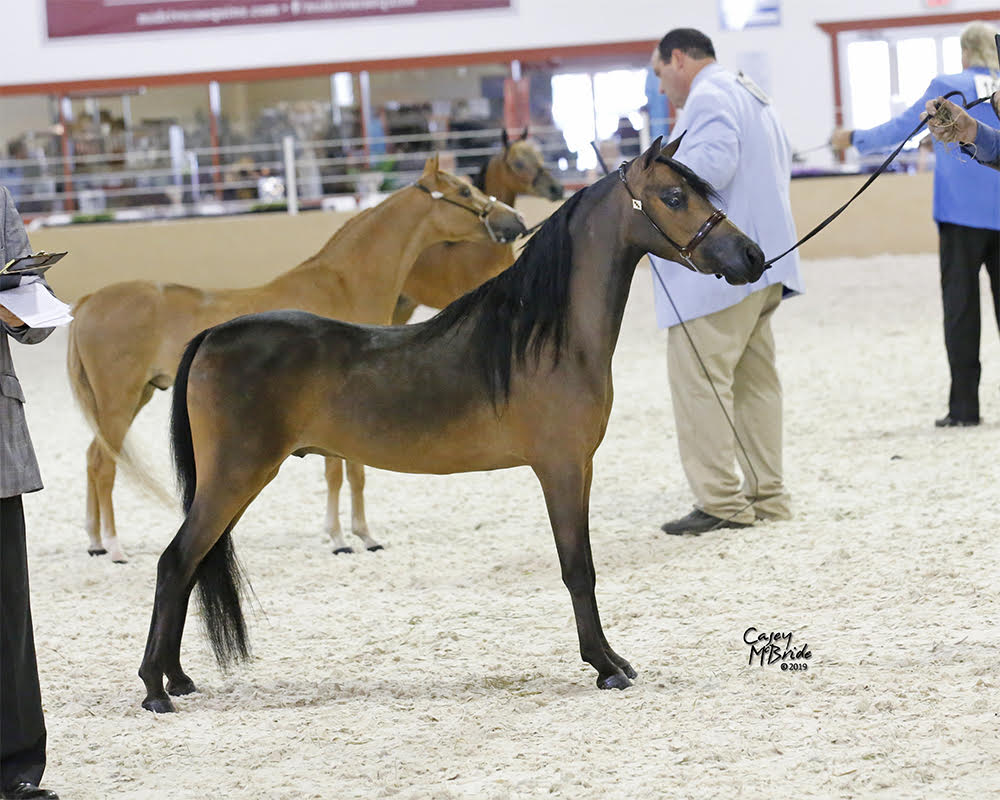 Cobra, is a fantastic  gelding.
Cobra has lots of wins under his belt and he is ready for lots more.
He would make a great performace or driving gelding.
2018 Top 5 National Champion out of 17
2018 ASPC Congress Champion Classic Gelding Yearling
2018 ASPC Congress Junior Champion Classic Gelding
2018 ASPC Congress Reserve GRAND Champion Classic Gelding, Under
Tibbs Cinderella Soverign (AMHR)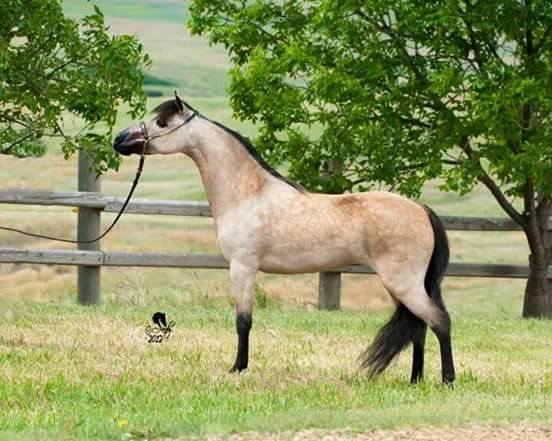 Cinderella is a 2010 mare, and is about 36″ tall.
She is a daughter of Mountain Meadows Soverign x A Stable Business On Broadway
She is a beautiful mare with great conformation and big dark eyes.
She would be better with a one horse owner. She can be an instigator.
She has had a couple foals for us. I only breed my mare every other year, so she has not had a foal every year.
Altho' I do not have her show record, she was shown when she was younger as evidenced in the photo.
$4500