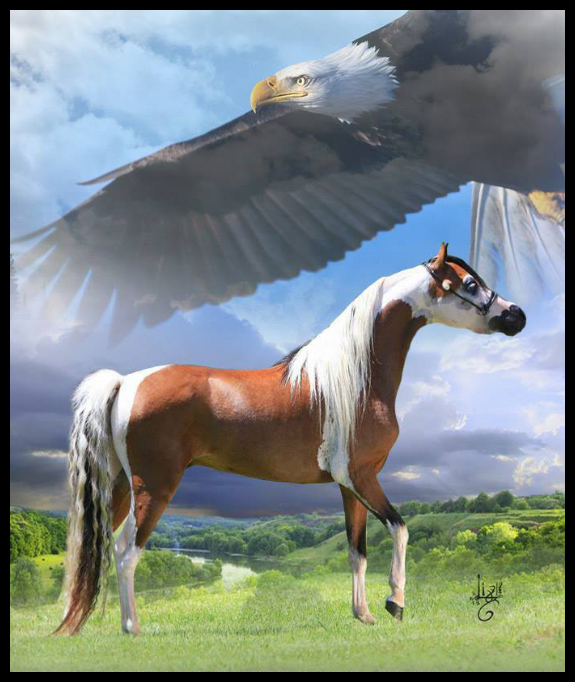 Eagles Nest Horse Corral is owned by James & Linda Kint in Mifflintown, Pennsylvania; about 45 minutes West of Harrisburg. Our goal here at the farm is to breed, sell & show miniature horses that represent the breed.
All of our horses are either registered, AMHR, AMHR/AMHA or AMHR/ASPC. We are proud to be able to be part of these very special horses.
Also, we are completely humbled by the huge generosity that other miniature horse breeders shown us, by sharing information as well as teaching and giving me pointers on prepping my own show horses.